Makers Gonna Sell Podcast Episode 5: Is Etsy the Right Platform for your Business?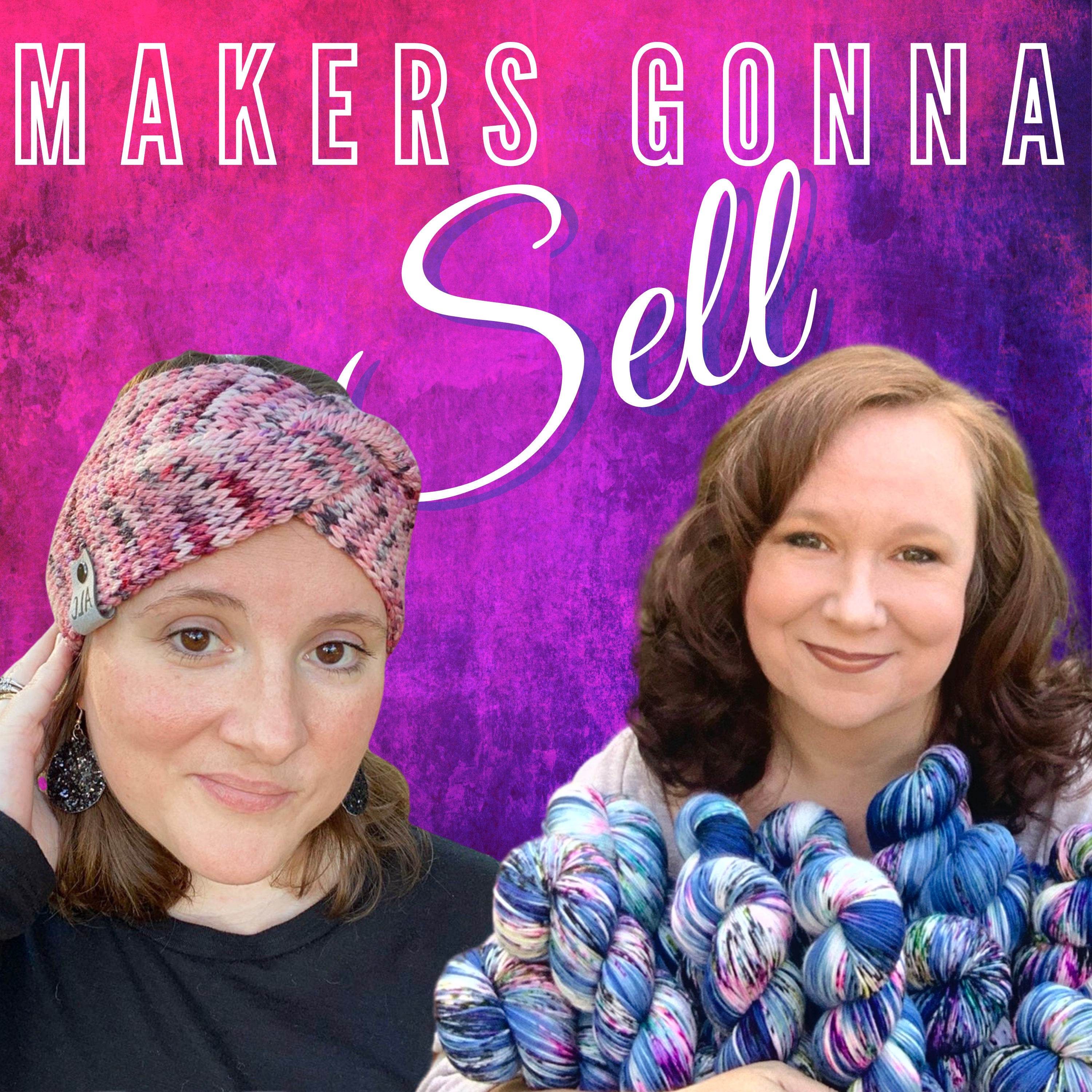 Episode 05 - Is Etsy the right Platform for your Business?
Shopify, Wordpress, Etsy, oh my! If you've been stressing over your businesses online forever-home, you're not alone. It's a big decision, and it can be scary deciding which platform is best for your business. 
Etsy's ease of use makes it a popular choice when starting out, but it's important to know the pros and cons before making this important decision.


We've both had several businesses on and off Etsy, so join us as we discuss the good, the bad, and the ugly so you can decide if Etsy is the right place for you.
Topics discussed in this episode:
3:00: Is Etsy convenient?  How quick is the set up?

4:25: What are the Etsy fees and how to counteract that expense? 

9:02: How much traffic does Etsy drive?  How much effort do YOU need to put in?

10:58  FREE shipping - can you absorb the cost and should you have to?

21:11: What is the BIGGEST factor that prevents a sale?

23:04: Nicky's Biggest Draw towards Etsy.

29:35: Who has control over customer experience?  You or Etsy?

33:23: 3 most important facts to consider about Etsy.
...and so much more!
Needle Mover 
We're closing out every episode by declaring a Needle Mover in each of our businesses. You learn more about what a Needle Mover is and what it isn't in episode 2 of the 

podcast.

43:57: Cheryl's Needle Mover

44:55: Nicky' Needle Mover
Don't forget to share YOUR Needle Mover with us on Instagram by posting it to your Stories and tagging us, or shoot us a DM. Together, let's make a BIG impact in our businesses over the next 2 weeks!
Listen to the Episode!
You can find the Makers Gonna Sell podcast on your favorite platform or at the below:
Apple
Spotify
Amazon
Come find us on social media - we would love to hear from you! 
For a T
ext Notification
from Cheryl when new episodes drop, text "Makers Gonna Sell" to 603-928-7108