Makers Gonna Sell Podcast: Episode 06 - A Behind The Scenes Look At Our Workflows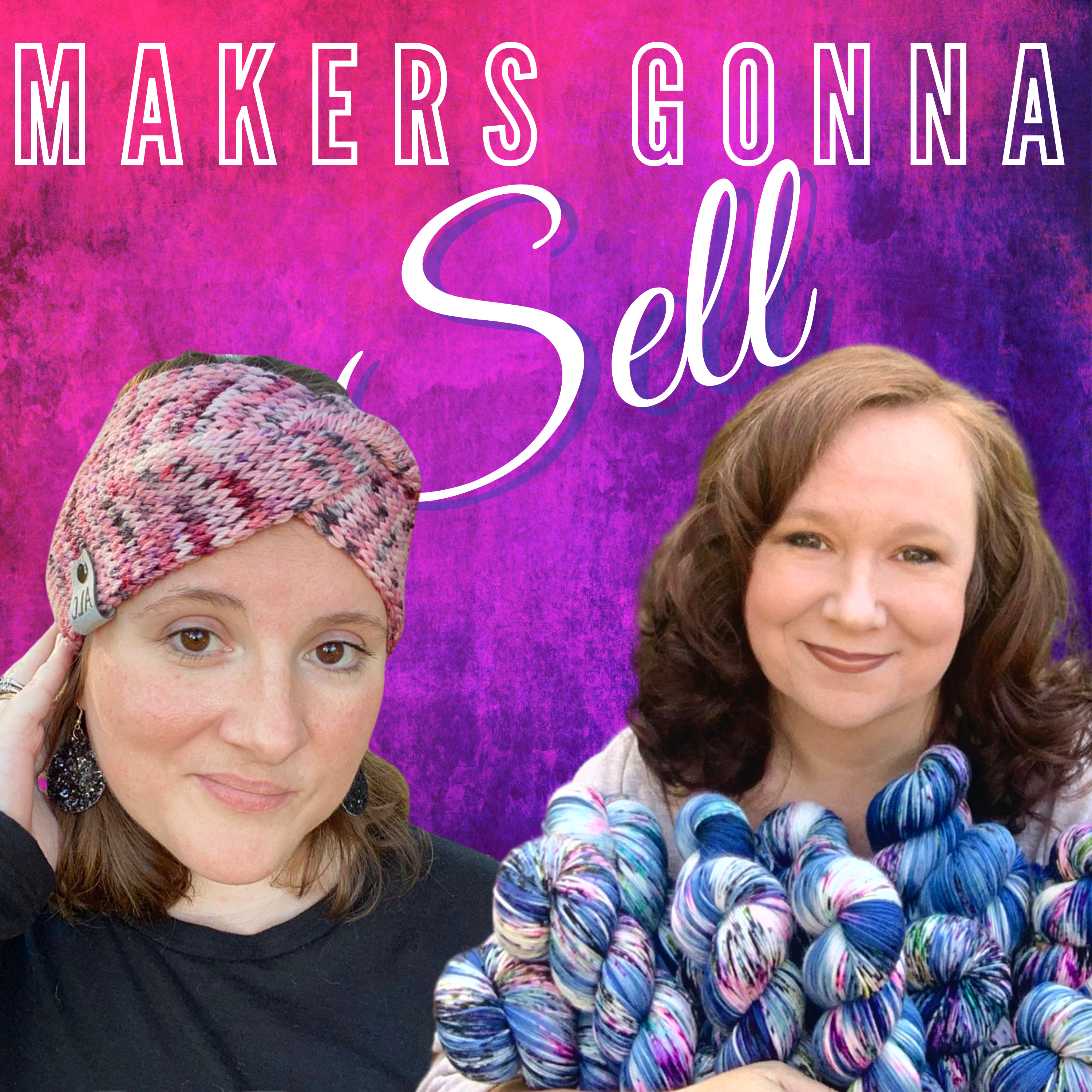 Episode 06 - A Behind The Scenes Look At Our Workflows
If your business is a one person show and you find yourself struggling to get all the things done (in business and in life), then we know exactly how you feel. We all want our businesses to run like a well oiled machine - each day, week, and month set up for success with a strategy in place to conquer every task that needs doing.  
But sometimes that's easier said than done! We've all had those moments where we're running around like our hair is on fire, just trying to make it through the day.
The best way to speed up processes without cutting corners is by creating systems and using workflows. In this episode we explain what a workflow is, what it can look like, and where to start.
Topics discussed in this episode:
1:28: What is a workflow?

4:28: where does your workflow start?

6:17: What does a workflow look like?

14:34: How to use Trello or Asana to create workflows

21:57: What does Cheryl think about multitasking verses doing one thing at a time?

26:06: Nikki's hot tips for staying focused

47:56: Nikki's hint for completing dreaded tasks
...and so much more!
Needle Mover 
We're closing out every episode by declaring a Needle Mover in each of our businesses. You learn more about what a Needle Mover is and what it isn't in episode 2 of the podcast.

 49:07: Nikki's needle minder

50:41: Cheryl's needle minder
Don't forget to share YOUR Needle Mover with us on Instagram by posting it to your Stories and tagging us, or shoot us a DM. Together, let's make a BIG impact in our businesses over the next 2 weeks!
Links: 
Come find us on social media - we would love to hear from you!