$5 Flat Rate US Shipping. FREE US Shipping on orders over $90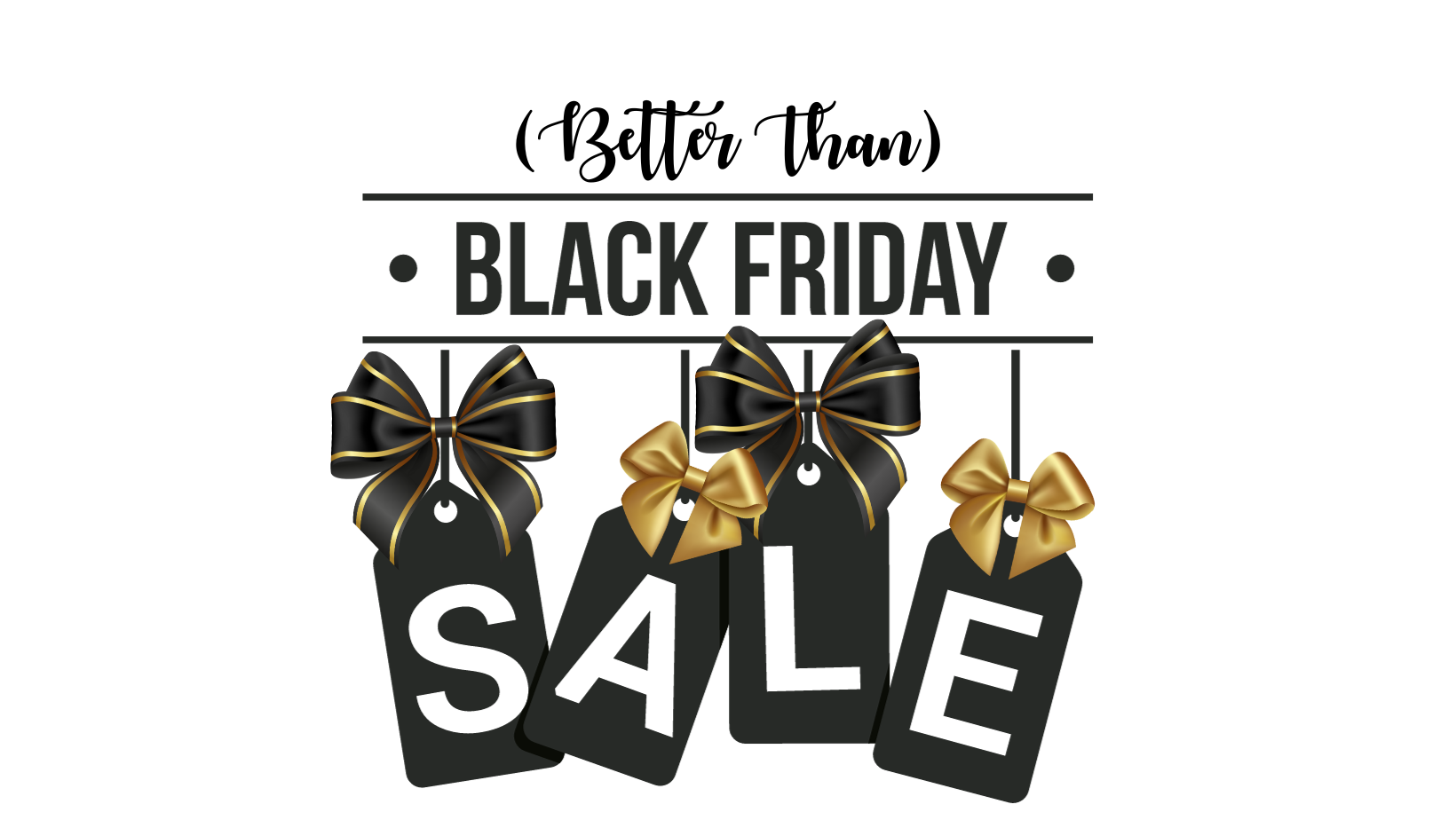 Sorry
Our Better Than Black Friday Sale Has Sold Out
Stay tuned for more great deals coming in December!
Use the links below
to get where you need to go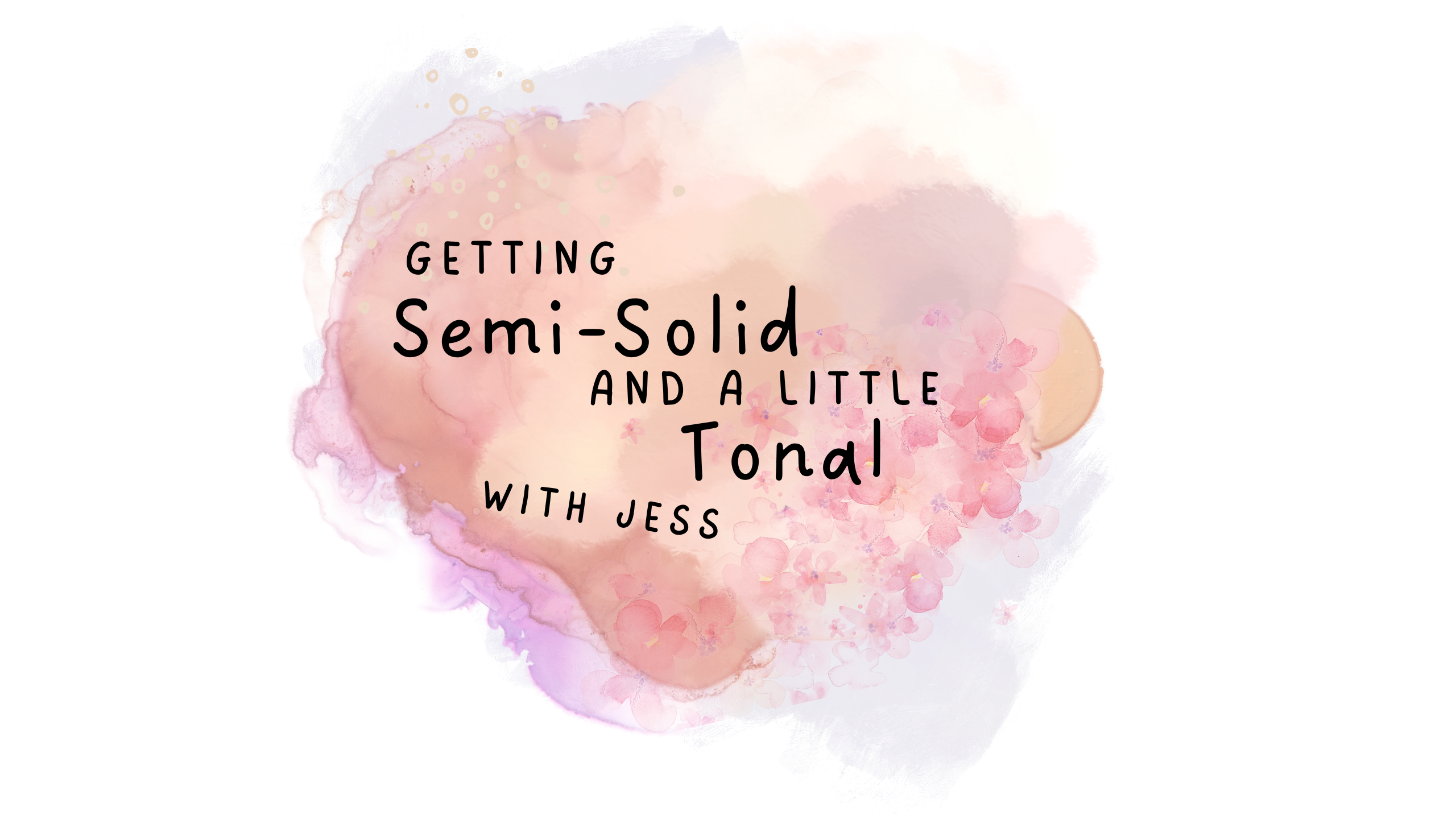 Hold onto your needles and hooks, because Jess is bringing the heat!
Semi-Solids & Tonals
Every month, Jess is taking over the dye studio and creating a set of stunning tonal colorways that are sure to make your projects pop. Get ready to be amazed!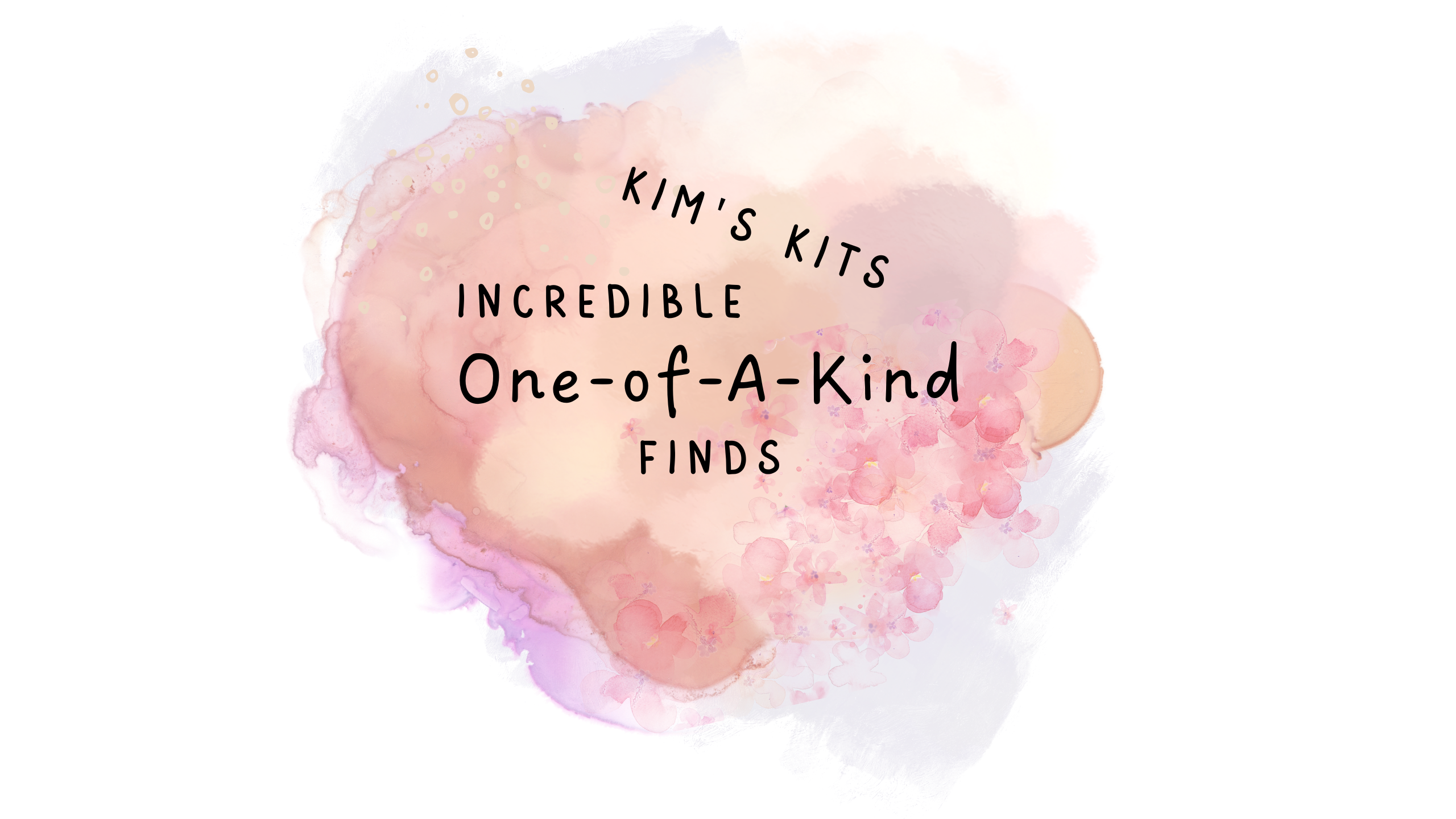 Incredible
OOAK finds
Looking for a unique, one-of-a-kind finds?
Take a peek at the fun kits, sock sets, and mini skeins created with a variety of yarns that Kim pulls from the Hypnotic Yarn vault. This inventory is always changing so check back often to explore what's new!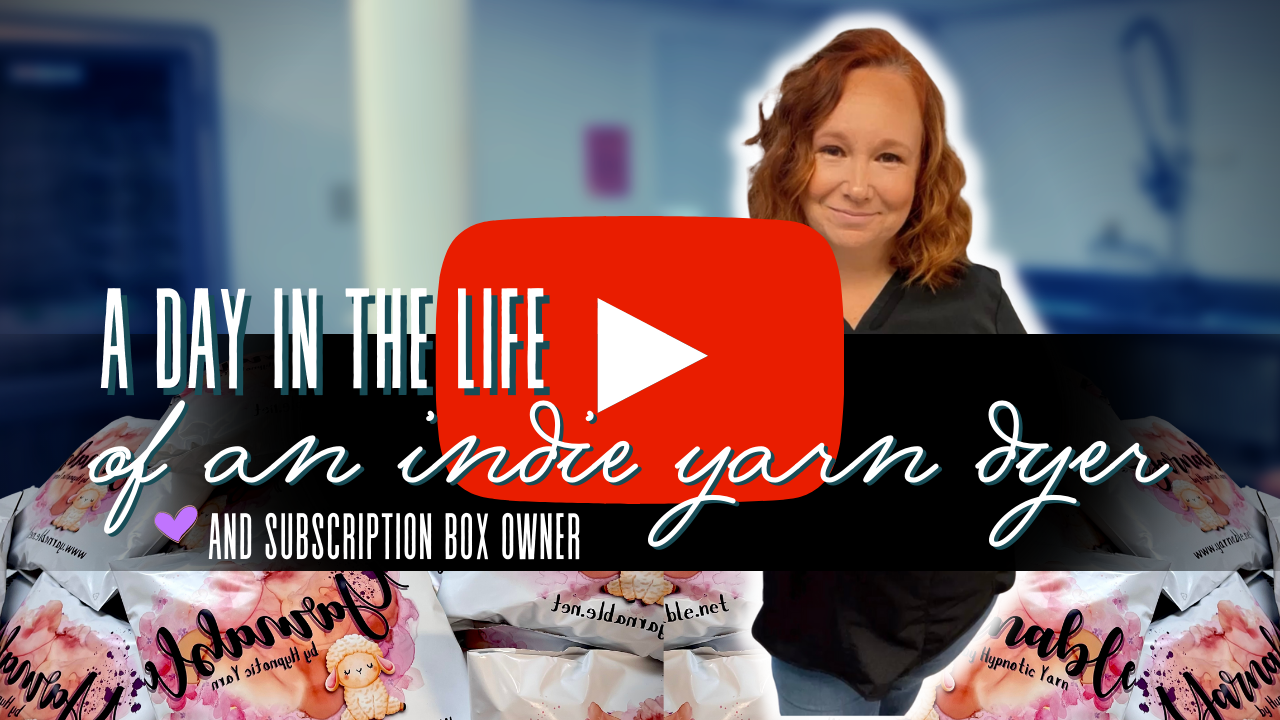 Blog posts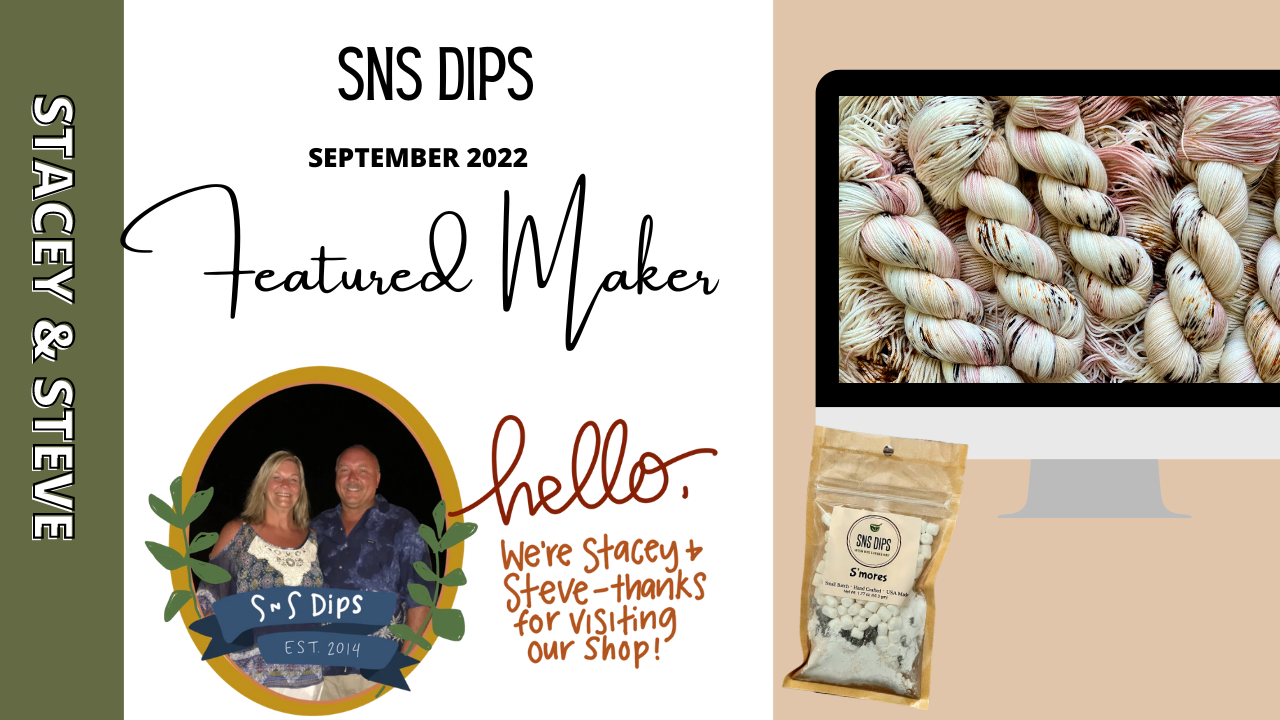 Give a big hello to Stacey and Steve from SNS DIPS! Stacey is a mother of two, and grandmoth...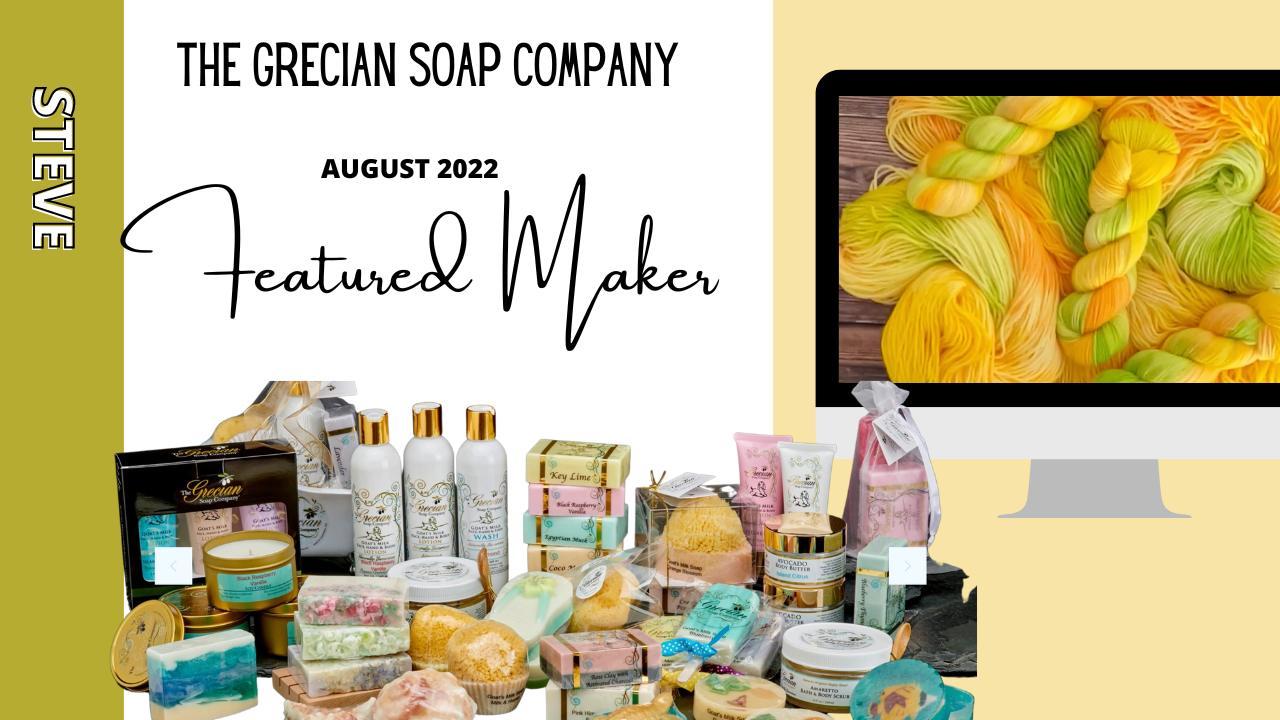 Say hello to Steve from The Grecian Soap Company. Steve discovered goats milk soap on a business...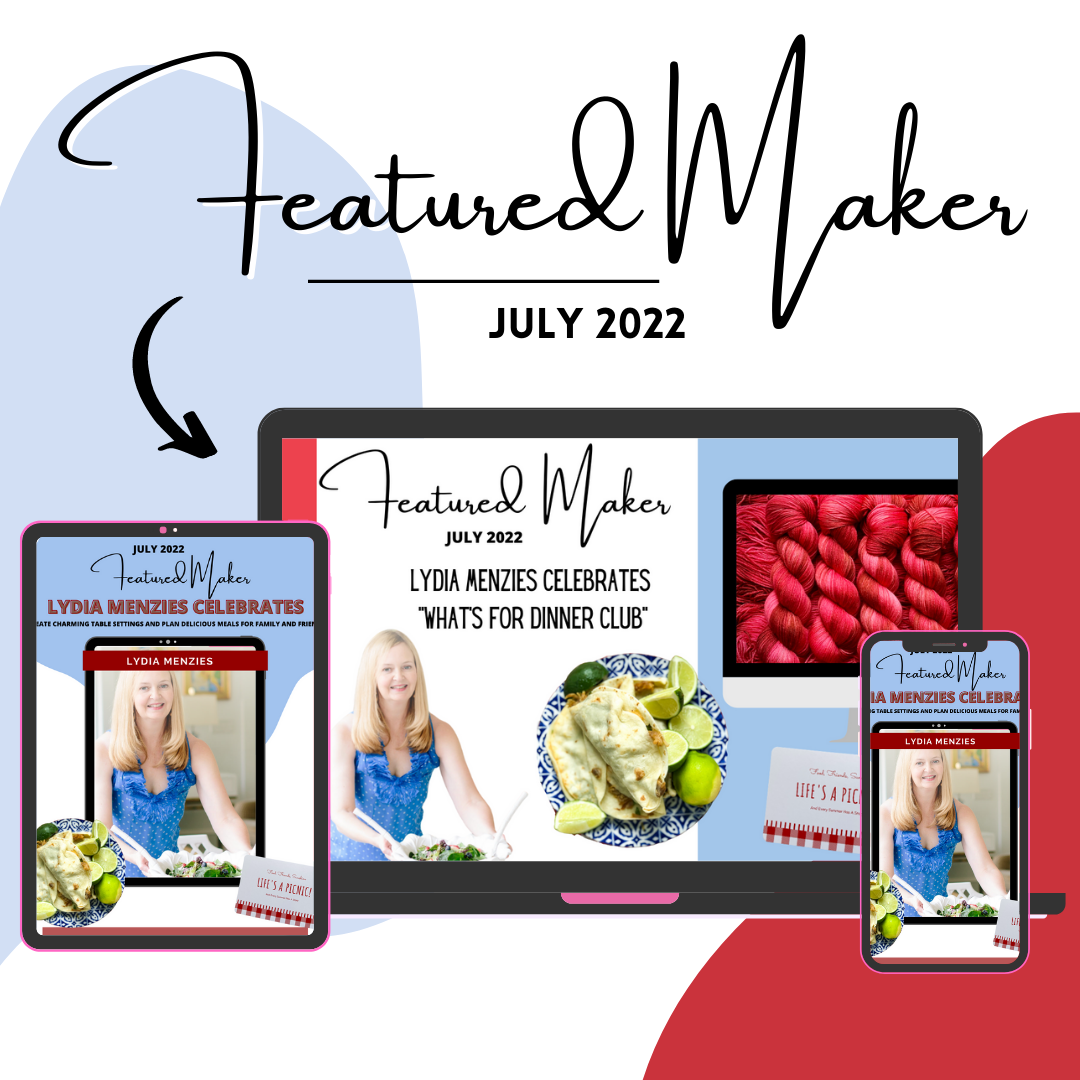 Let's welcome Lydia Menzies Celebrates! Lydia always had a love of delicious meals serve...