Featured Maker: Baker Bath & Body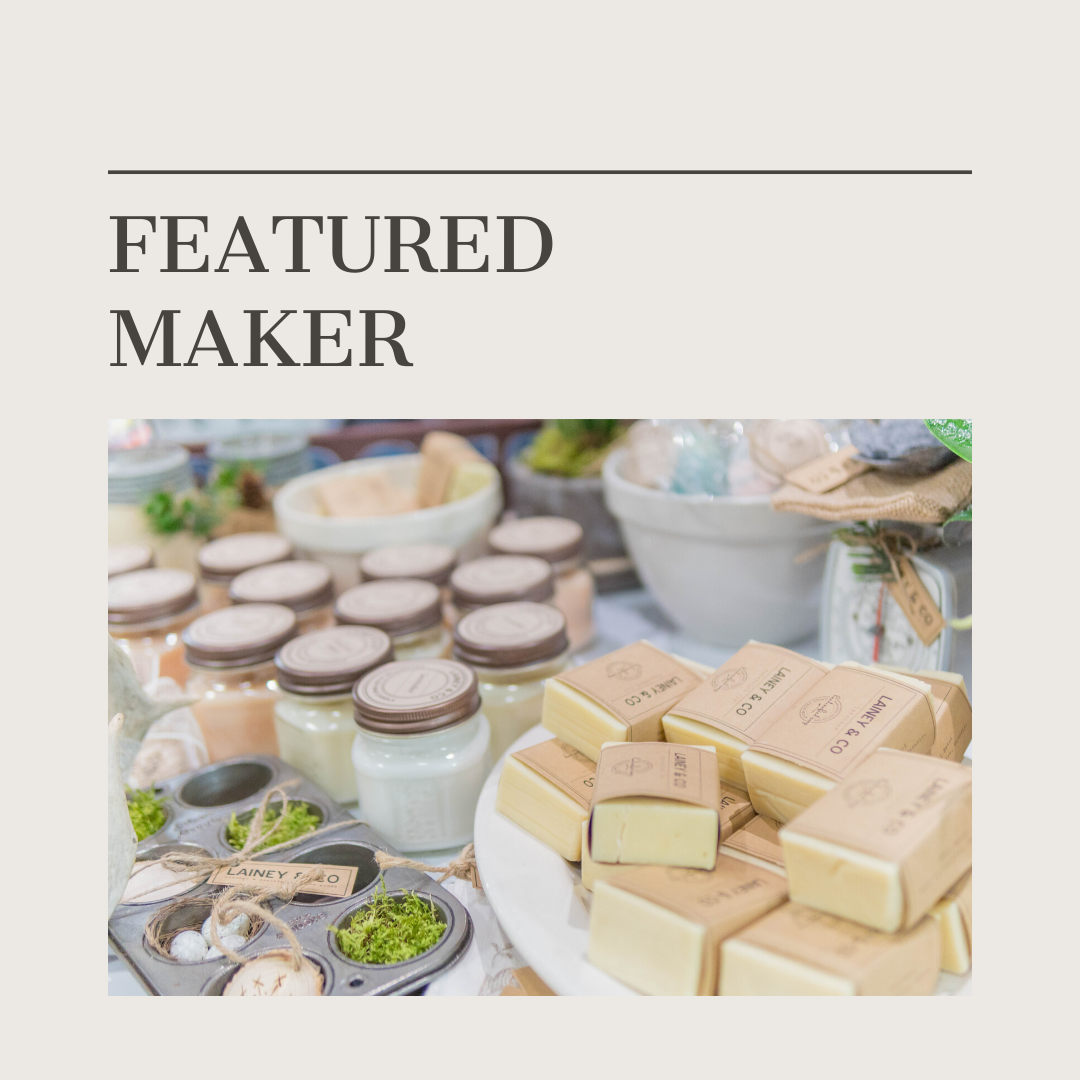 Hi Friends!
Our Featured Maker this month is Baker Bath & Body.  
If you are a yARNaBLE subscriber, you will have received a shower melt in your April box. Place the unwrapped shower melt on the shower floor.  Once the water hits it, you'll be surrounded by pleasant aromas and feel renewed. 
We asked Jennifer to share about herself and business.  Here is what she has to say:
Baker Bath & Body
Affordable bath and body products from lip balms to bath bombs and shower steamers. All natural and homemade in a wide variety of scents made with pure essential oils.
"Growing up, I always wanted to be a stay-at-home-mom. I know, most kids are wanting to be a doctor or a veterinarian... but not me. My calling was to have a family. Recently, I have been given the opportunity to stay at home with my kiddos and I could not be happier! And being the crazy person that I am, I decided I wanted to add something else of top of my already hectic schedule!
I love bath and body products! I mean, what 12 year old girl didn't love walking through Bath and Body Works and smelling all the delicious scents?? (I was definitely a Plumeria girl.) And let's face it, a bath or shower is about my only "escape" these days (if I'm lucky!) So I decided, why not try to make some of these products... and make them with natural ingredients?? Essential Oils are great for so many things including mental health and pain management. I love experimenting with new products and scents, and decided to start sharing them with family and friends. And so Baker Bath & Body was born!"
Thanks Jennifer!
You can find Jennifer's shop on Etsy and follow her on Facebook.