So Faded Version 2, part II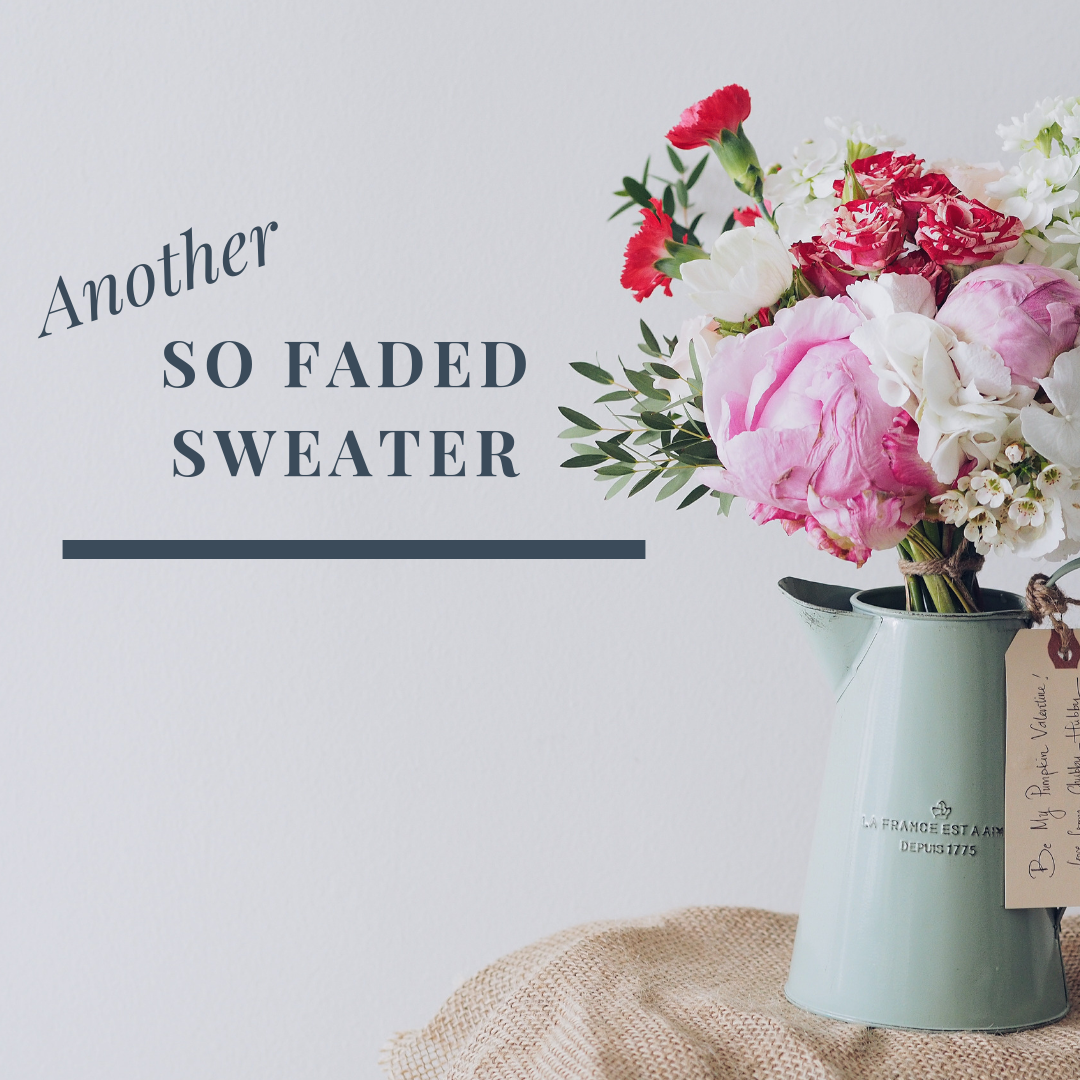 I love knitting progress!  First, I finally finished my Prairie Spring socks using Hynotic Yarn's de la Luna yarn from 2018 Halloween kit.  Y'all, the sparkles on this yarn are unbelievable! of course the colors are too.  I've been hoarding this yarn since last October for the perfect project.  One of our lovely followers posted their Prairie Spring socks made with this yarn, and I just HAD to copy her. Imitation is the highest form of flattery, right?
The socks are knit opposite on the cabling.  Once sock is knit C2F and the other is C2B.  I had funny conversations with Cheryl and my friend, Justina, about cabling 2 stitches.  Cheryl mentioned to me that it's easy to cable 2 stitches without a cable needle.  I immediately watched a quick YouTube tutorial on how to do this amazing trick.  It made sock #2, which I had been putting off, so fast and easy.  I think I finished it within 2 days!  After learning this, I chatted with Justina telling her this freaking amazing cabling hack and her response was "Yea, Brianne.  I'm pretty sure I told you that over a year ago."  haha!  I have no doubt you did, Justina!
My second So Faded sweater is going faster than a bullet train.  I'm so close to being done with the body of the sweater.  The first colorway is April's mystery club skein.  The second colorway is May's mystery club skein.  The third colorway is Almond Milk, which was available last year and is now sold out.  I should definitely have it done within the next two weeks before the next blog post!
Finally, I have the May mystery reveal video up on YouTube. The subscription is changing up a bit and even more exciting than ever.  You will definitely want to see it!
I do have my next project pick out, printed out, and wound up. But I'm going to keep it a secret until I cast on.  I think y'all will be REALLY REALLY excited about it!
happy crafting,
Brianne