May yARNaBLE Featured Maker: Maughanster Knits
Give a big welcome to Savannah Maughan from Maughanster Knits!
Savannah is a lifelong habitual doodler, so designing enamel pins seemed like a very natural outgrowth of her creative inclinations.
Savannah tends to jump in and learn as she goes and she learned vector design just two weeks before selling her first design. The 3D printer was originally supposed to be a hobby for her husband but it looked so interesting that she had to get involved. As a result all of their 3D printed stitch markers are custom designed and printed in house!!
​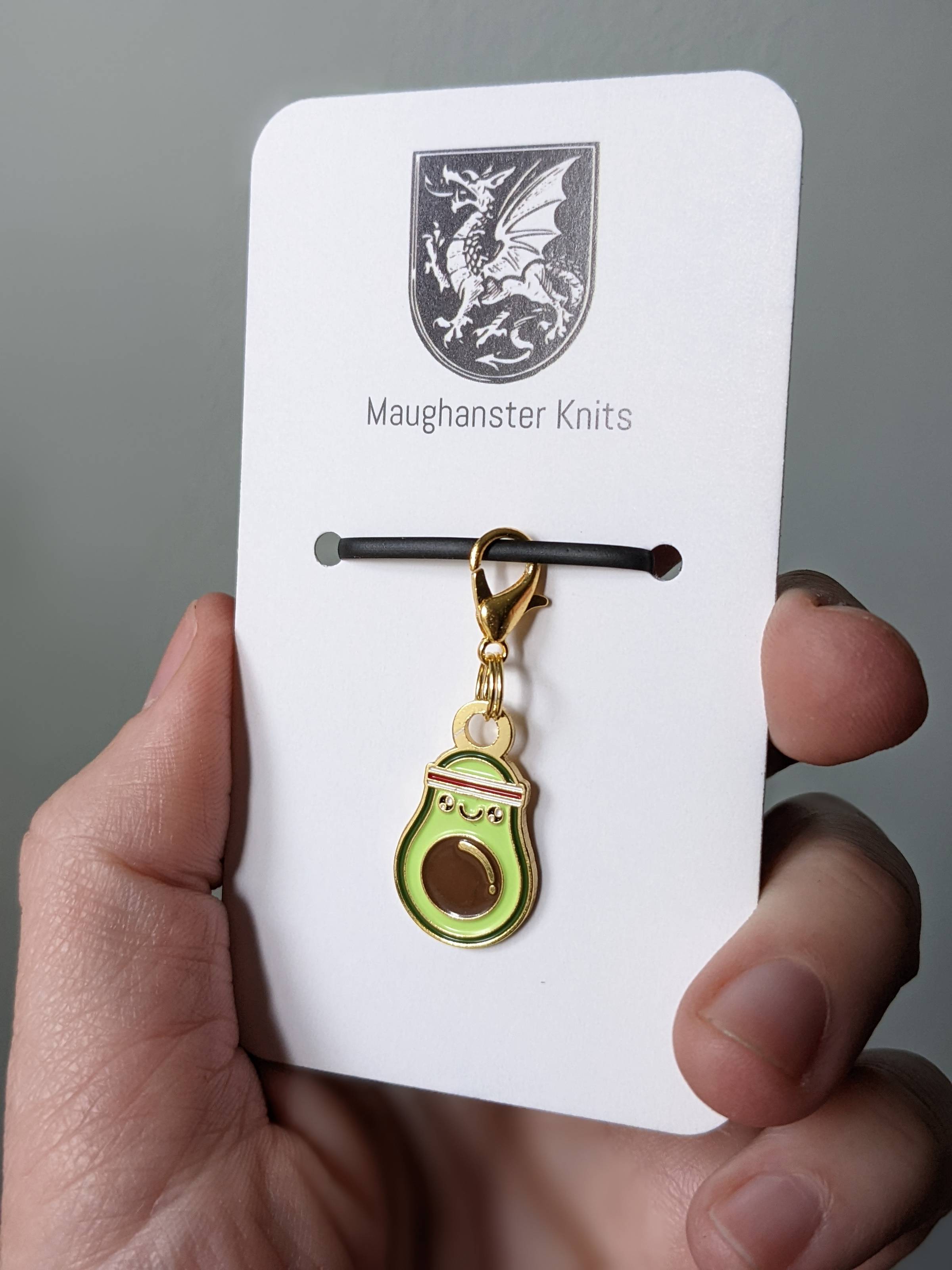 Savannah especially loves clever and punny things. Her very first enamel pin was a fermata that says, "hold me," which reflects her professional background in music education. Designing is her favorite part of the business and each new idea that comes is thrilling.
New pins and stitch markers are always in the works but she is especially looking forward to some 3D printed notions tins this year. (how cool is that!)
Don't miss out on all the fun items in her shop. From now through June 15th you can use code "Yarnable" to get 15% off everything in her shop!
Thank you, Savannah!