Makers Gonna Sell Podcast Episode 9: Is It Time to Hire Help?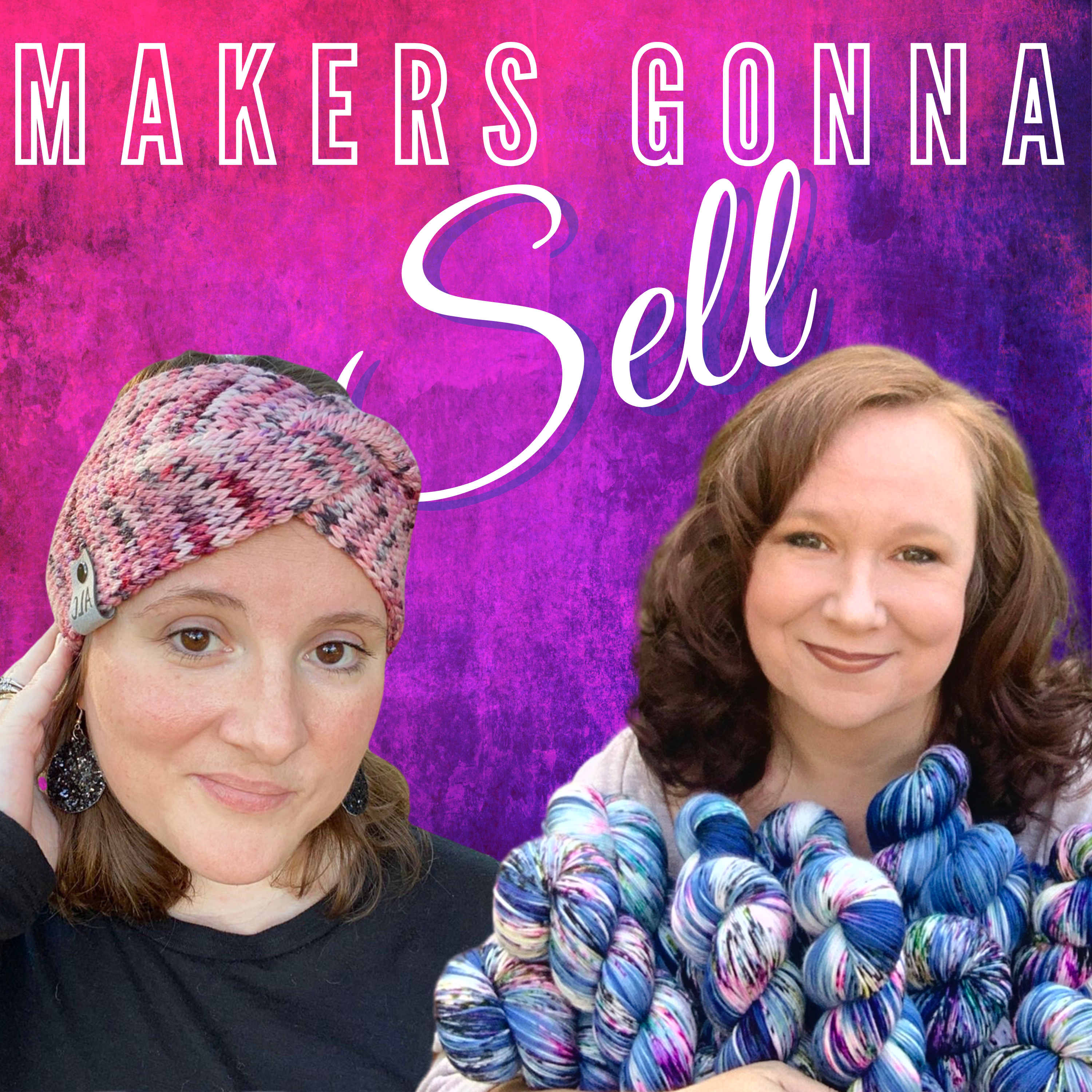 Episode 09 - Is It Time To Hire Help?
Are you so busy working IN your business that there's no time left to work ON your business? 
 We've all said it, "There aren't enough hours in the day."

It really does feel that way when you're wearing all the hats in your creative business. And it can be downright impossible to embrace the visionary role that your business requires of you when you're bogged down with perpetual product making and never-ending to-do lists!
But guess what? We all get the same 24 hours each and every day. It's what you do with them that counts.
Imagine what it would feel like if you had an extra set of hands every now and then. Would it change your life if you could take a day off (or *gasp* go on vacation) all the while things are still getting done? 
Hiring is a big step, and you might be thinking, "Yeah, that all sounds great, but I'm not even paying myself yet! How the heck am I going to hire someone?" 
In today's episode we're going to walk you through getting the right type of help without breaking the bank, and why it might be the best thing you can do for your business.  
Topics discussed in this episode:
1:00: Are you being pulled in too many directions?

5:54: The different shapes and sizes of hiring help.

28:26: Finding the right fit is sometimes trial and error.

32:30: Do you really need to spend money to make money?

40:59: Where do you find the help you need?
...and so much more!
Needle Mover 
We're closing out every episode by declaring a Needle Mover in each of our businesses. You learn more about what a Needle Mover is and what it isn't in episode 2 of the 

podcast.

49:01: Cheryl's Needle Mover

54:30: Nicky' Needle Mover
Don't forget to share YOUR Needle Mover with us on Instagram by posting it to your Stories and tagging us, or shoot us a DM. Together, let's make a BIG impact in our businesses over the next 2 weeks!
Come find us on social media - we would love to hear from you! 
For a T
ext Notification
from Cheryl when new episodes drop, text "Makers Gonna Sell" to 603-928-7108