8th Holly Day: Cheryl Sells Seashells Shawl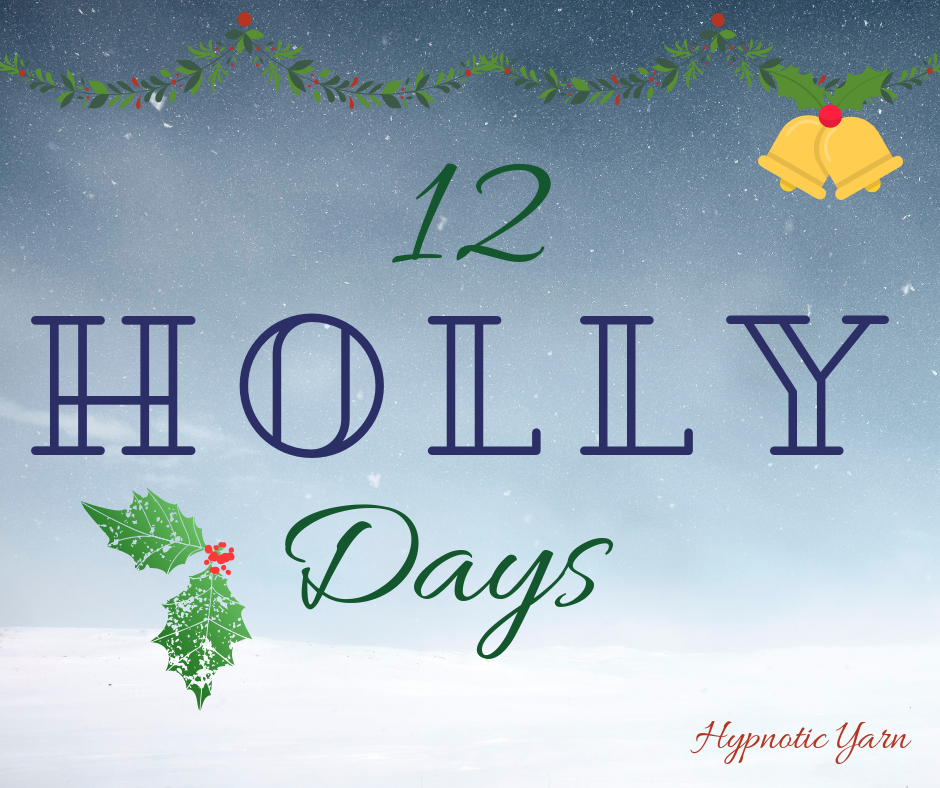 The 8th Holly day is for the best boss I've ever had.
I used Hypnotic Yarn's Scarecrow colorway which was October Mystery yarn club skein. It is probably my favorite mystery skein so far. That is always a bold statement because all of her yarn is perfect, but Scarecrow hits all the right feelers for me.
Cheryl Sells Seashells has scalloped borders with a stockinette center. It is a simple increase/decrease repeat making it beginner and Netflix watching friendly.